Conference site: The historical building of Hungarian Academy Sciences
The conference will be held in the beautiful historical building of the Hungarian Academy of Sciences (www.mta.hu), part of the World Heritage Foundation. The monumental renaissance building of the Hungarian Academy of Sciences (Budapest, V., Roosevelt square, 9) was built in the Reform Era at the beginning of the XIX. century for housing the Hungarian Academy of Sciences. Nowadays it is an independent public body based on the principle of self-government, which is a centre of Hungarian culture and science. Besides a library and many lecture halls, this building also houses a beautiful Painting Gallery. The Academy is located in a spectacular area of downtown Budapest on the bank of the Danube wich provides a magnificent view of the Royal Castle, the Fisher's Bastion, the Mátyás Church and the hills of Buda.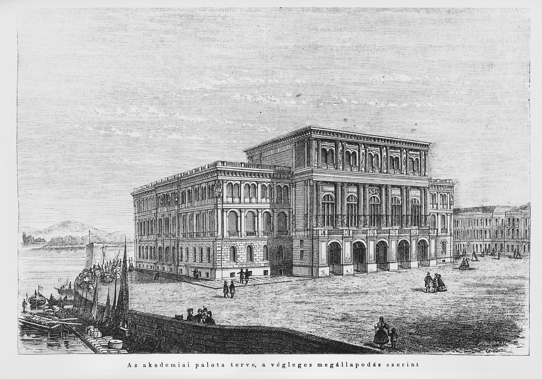 This woodcut of the final design was published in Sunday News on 31, August 1862.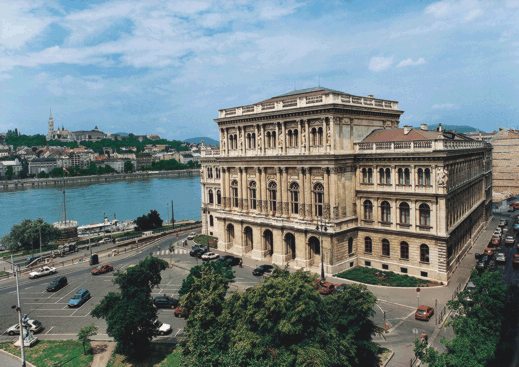 The main facade nowadays
The Ceremonial Hall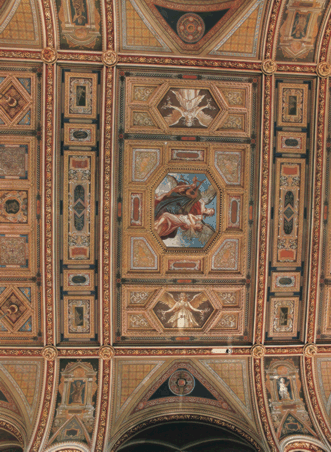 The painted ceiling of Ceremonial Hall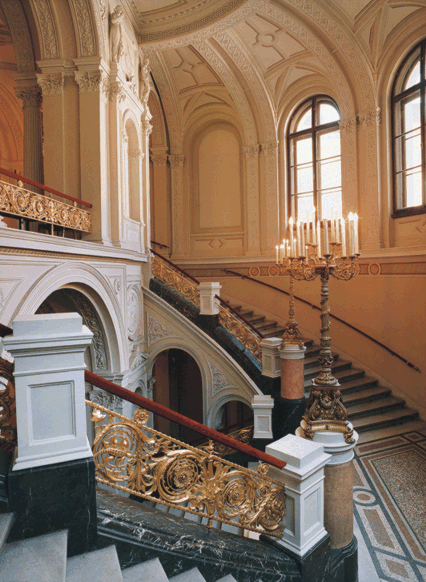 Richly ornamented staircase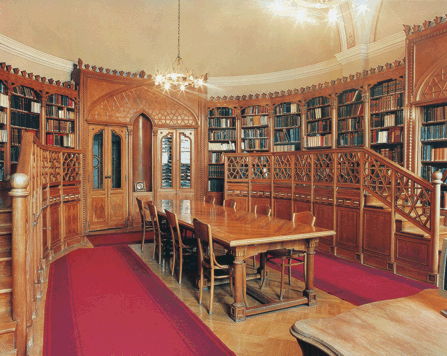 Middle Room of Oriental Collection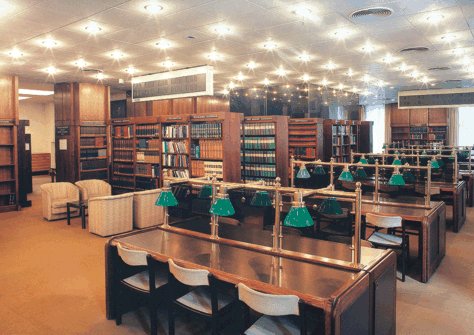 The Main Reading Room of the Academy's Library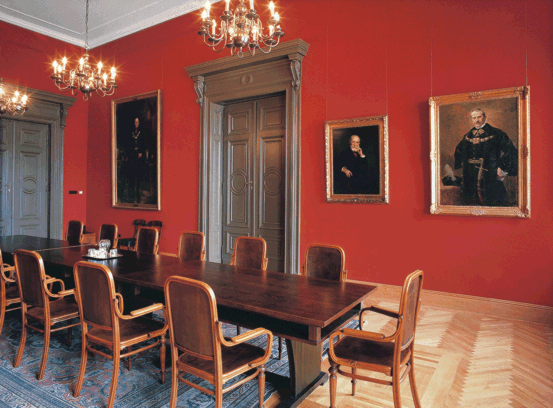 Hall of Pictures on the First Floor
© The Pictures are right protected, owned by AKAPRINT Ltd.